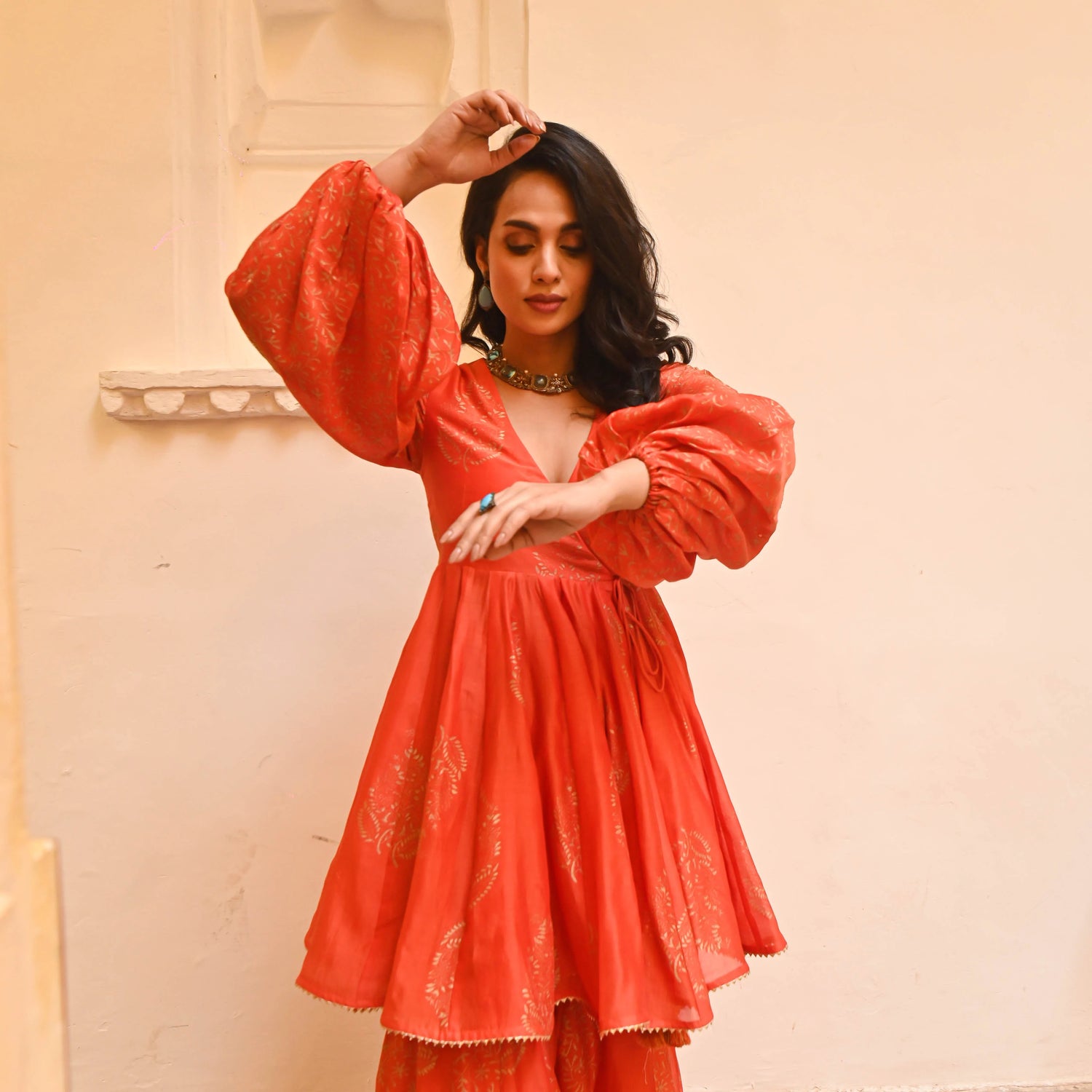 Pricing Policy
All our Prices are FINAL. 100% NO BARGAINS. 100% FIXED PRICESWe have marked the prices very competitive in MarketNO COMPARISONS WITH ANY SIMILAR PRODUCTS & NO PRICE MATCHNO COMPARSON WITH PRICING IN INDIA. THIS IS A LICENSED PROFESSIONAL BUSINESS RUN IN USA & PRICING DONE HEREPRICES ARE MARKED IN USD. DO NOT COMPARE PRICING IN INR AND OPEN ARGUMENTSPRICING OF PRODUCTS ARE BASED ON THE VARIOUS PARAMETERS SUCH AS THAT PARTICULAR BRAND, PRODUCT, QUALITY, MATERIAL, SOURCING, STICTHING, DESIGN, LONGITIVELY, BUSINESS OVERHEADS, SUPPLY CHAIN & FULFILLMENT, FREIGHT, LABOR, MARKET, DAMAGES, LOSES, THEFTS AND MORETHE QUALITY OF PRODUCTS ARE DIRECTLY PROPORTIONAL TO THE PRICINGALWAYS REMEMBER THIS - IF YOU NEED A PRODUCT WAY CHEAPER THAN MARKET VALUE, THEN YOU ARE NOT GOING TO GET THE QUALITY ONEOUR PRODUCTS/PRICING IS NOT CHEAP!DO EXPECT TO PAY FOR THE SERVICE & PRODUCTS GIVEN & LEARN TO APPRECIATE ITWE DO HAVE RIGHTS TO CANCEL/DENY ANY PURCHASE
PLEASE SHOW SOME RESPECT AND KIND ATTITUDE TOWARDS THE PERSON WHOM YOU ARE INTERACTING WITH. PEOPLE RUNNING BUSINESSES ARE ALSO HUMAN LIKE YOU.
YOU MAY FIND THESE LINES PRETTY RUDE AND YOU MIGHT THINK HOW A BUSINESS COULD WRITE THIS UP. BUT THESE ARE FACTS!
LIFE IS A MIRROR - SHOW KINDNESS & HAPPINESS, AND YOU GET THAT IN RETURN!
WE ARE A 100% TRANSPARENT AND FRIENDLY COMPANY STARTED WITH A GREAT MOTIVE & GOOD INTENTION. WE WILL MAINTAIN THAT.
CHANDLER FASHIONS
LEADERS & TRENDSETTERS IN FASHION
ALWAYS AHEAD OF THE CURVE